Hello, Friends, Here You Can Read Best Funny Shayari, Comedy Shayari, Funny Shayari In Hindi,
Jokes Shayari, Funny Shayari For Friends, Comedy Shayari In Hindi, Funny Shayari In English,
Funny Love Shayari, Funny Status, Funny Status In Hindi.
1) फनी शायरी इन हिंदी
Best Funny Shayari for farewell party in Hindi
इस फेयरवेल पार्टी के दिन भी,
तुम पाद रहे हो,
सब को गन्दी बास,
सुंगा के भगा रहे हो.
– Anky Bala.
Es farewell party ke din bhi,
Tum paad rahe ho,
Sab ko gandee baas,
Sunga ke bhaga rahe ho.
काश फेयरवेल पार्टी के दिन,
सनी लियॉन आजा ये,
और अपने डांस का जलवा,
दिखाके सब पे छा जाये.
– Anky Bala.
Kaash farewell party ke din,
Suny liyon aaja ye,
Aur apane daans ka jalava,
Dikhaake sab pe chha jaaye.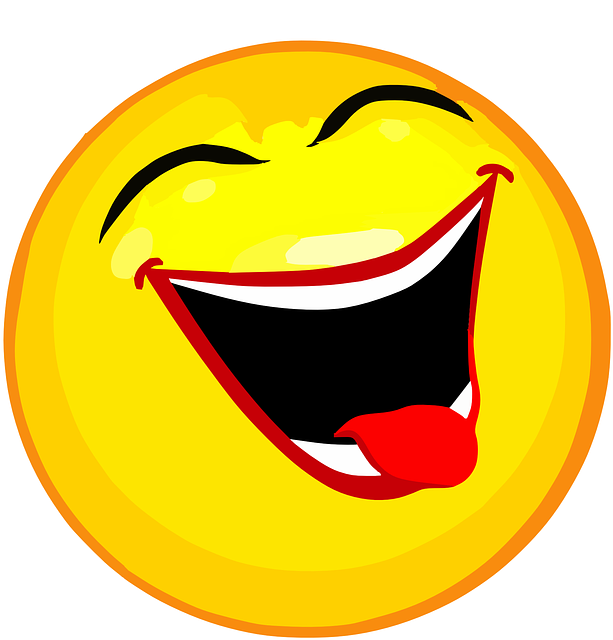 Sister and Jiju ki Anniversary par Funny Shayari
मेरे सिस्टर और जीजू हे बहोत फनी,
एक दूसरे को बोलते हे हेलो माय हनी,
लेकिन उनको तो सिर्फ पसंद हे अमेरिकन मनी.
– Anky Bala.

Mere sistar and jiju he bahot funny,
Ek doosare ko bolate he hello my honey,
Lekin unko to sirf pasand he American money.
Funny Shayari on maths in English
Yaar maths padake to dimaag ho jaata he out,
Is liye dimaag thanda karane ke liye,
Mene join kiya he,
Ladakiyo ke saath class scout.

यार मैथ्स पड़के तो दिमाग हो जाता हे आउट,
इस लिए दिमाग ठंडा करने के लिए,
मेने ज्वाइन किया हे,
लड़कीयो के साथ क्लास स्काउट.
– Anky Bala.
2) फनी शायरी
Funny Shayari for school function
हमारे स्कूल में था फंक्शन,
लेकिन हमारे सर तो खड़े थे रेलवे जंक्शन,
सर के हाथ में था आलू,
अब कैसे करेंगे फंक्शन चालू.
– Anky Bala.

Hamare school me tha function,
Lekin hamare sir to khade the Railway Junction,
Sir ke haath me tha aaloo,
Ab kaise karenge function chalu.

हमारे स्कूल फंक्शन में आगया भालू,
अब समझ नहीं आ रहा की में कचरा कहा डालू.
– Anky Bala.

Hamare school function me agaya bhalu,
Ab samaz nahi aa raha ki me kachara kaha dalu.
If you like this Funny Shayari, then please share to social networking site.
You can also find us on Twitter, Facebook and Instagram.
11 April 2021.
You May Like Best Love Quotes.
Sayri Ki Dayri, Marathi Shayari,
Pati Patni Status, Dard Bhari Shayari
Motivational Quotes In Hindi,
Shayari, Dosti Shayari,
Shayari Photo, Friendship Shayari,
Hindi Quotes, Hot Shayari,
Birthday Shayari, Love Status,
Sad Status, Hindi Status,
Whatsapp DP, Marathi Status
Sad Shayari In Hindi,
Whatsapp Status,
English Shayari,
Love Shayari